We develop solutions for environmental issues that impact health and wellbeing.
Personal Air Quality Systems Pvt Ltd – PAQS, is an ESDM company providing end-to-end, real-time, and actionable solutions to enable healthy living for every individual, community, and city.
Our core team comprises domain specialists with extensive experience in software and hardware design, engineering, and atmospheric modeling.
We are a revenue-generating, outcomes-driven company, leveraging our understanding of a combination of technologies to provide Context Aware Solutions:
Get hyper-local air quality(AQ) data through new-generation sensors, developed in-house by our team of hardware specialists; we hold multiple patents for some of these technologies.
PAQS Engine, an inclusive IoT platform, integrating outdoor, indoor, and personal devices, analytics, and a front-end mobile and web App.
We employ IoT + LI + ML(Internet of Things, Location Intelligence & Machine Learning) for analytics and hyper-local data.
We have pioneered a unique Calibration model to get accurate data, comprehensively addressing another issue with data capture.
We focus on all aspects of the healthy living continuum:
Personal Environment.
Community Environment solutions – for Smart Buildings and Smart Cities.
Smart Solutions.
Our R&D, design engineering, and production infrastructure are located in Bengaluru. We have a tie-up with CFTRI – CSIR in the area of BioSensor research. We have MOUs with leading institutes including IIT-K, CSTEP, Microsoft Research et.al.
One of the few organizations worldwide, with complete, end-to-end solutions to managing Air Quality, we have specific and customized solutions for:
Individuals keen on improving health and comfort of their families, elderly parents, and children.
Progressive management looking for ways to improve staff health, morale, and organizational productivity.
Health care professionals and
Smart City planners working on developing comprehensive ground-up solutions to improve quality of life for all citizens.
Our solutions offer the following advantages:
We understand the domain; we have engineered our solutions in-house, and we can offer customization, efficiently with a high degree of accuracy and reliability.
Our devices are manufactured in India, for demanding Indian conditions; using world-class sensors sourced from leading, global sensor manufacturers – ensuring accuracy, consistency, and long working life.
Data confidentiality is assured with our robust and secured services.
We are cost-effective, agile, and flexible when it comes to commercials.
Understanding the Criteria Pollutants
Particulate matter (PM10)
Particulate matter (PM) in the air is a priority pollutant internationally due to its adverse effects on public health as well as its negative effects on sensitive ecosystems, materials, and climate. Additionally, it is a key contributor to low visibility incidents. Particulate pollution in the atmosphere derives from a wide range of sources including transportation of natural materials like sand; dust
Human health concerns are generally centered around fine particulate matter with an aerodynamic diameter of 10 micrometers (μm) or less, known as PM10.
The finer particles with a diameter of fewer than 2.5 micrometers (μm) are called PM2.5.These particles can penetrate deep into the human respiratory system and are responsible for a variety of health effects including effects on the respiratory and cardiovascular systems, asthma, and premature death. Health effects of particulate matter are greater in the presence of high concentrations of NO2, as the two pollutants act synergistically.
Of all the criteria pollutants, PM2.5 is a quick dipstick to understand the extent of the pollution that a person is exposed to.
All combustion processes produce oxides of nitrogen. Nitrogen dioxide (NO2) is associated with adverse human health effects and is produced mainly through the atmospheric oxidation of nitric oxide, which is produced during the combustion of hydrocarbon fuels. Sources of nitrogen oxide emissions include road traffic, power stations, and industry. Nitrogen dioxide can affect the respiratory system causing inflammation of the airways. People with asthma or respiratory diseases are particularly sensitive and can show effects at low concentrations.
 Sulphur dioxide (SO2) is a gas produced from burning fuel and processing materials that contain sulphur contaminants. Inhalation of sulphur dioxide causes constriction of the airways leading to breathing difficulties, particularly in those suffering from asthma and chronic lung disease. SO2 can also lead to the formation of acid rain which can lead to widespread ecosystem damage in rivers and lakes, sometimes thousands of kilometers from the original emission source.
Carbon monoxide (CO) is a colorless, odorless gas that is produced by the incomplete combustion of hydrocarbon fuels. The main source of CO is road traffic, in particular petrol-engine vehicles. The main threat to human health from carbon monoxide is the formation of carboxyhemoglobin in the blood, which substantially reduces the uptake and transport of oxygen in the body. People who suffer from existing diseases that affect the delivery of oxygen to the heart and brain (e.g. coronary artery disease) are at particular risk.
Ozone (O3) is a secondary pollutant that is formed in the atmosphere during chemical reactions involving nitrogen oxides, volatile organic compounds (VOCs), and sunlight. These chemical reactions take place over several hours or even days, depending on the VOCs present. As a consequence,  ozone measured at a particular location could have been formed from precursor compounds produced hundreds or even thousands of kilometers away. Once formed, ozone then drifts in the atmosphere under the influence of meteorological conditions
Volatile Organic Compounds (VOC)
Volatile organic compounds (VOCs) are a term given to a wide class of chemical compounds including aliphatic, aromatic, and halogenated hydrocarbons, aldehydes, ketones esters, and amines. They are important in the formation of ozone and can have a variety of health effects. Some species are directly toxic to humans and some produce offensive odors at very low concentrations.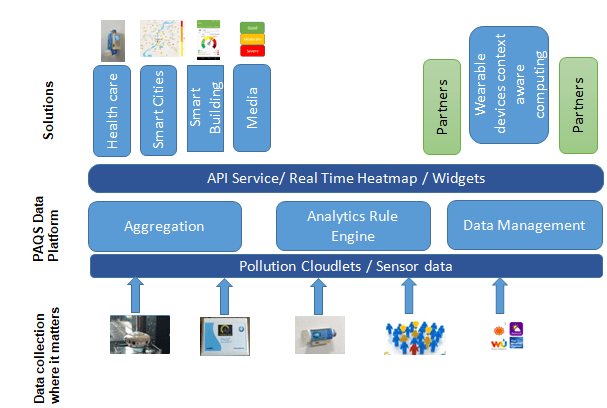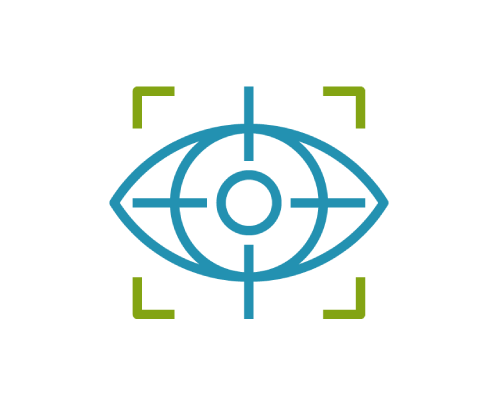 PAQS Creates innovative technology solutions that enhance COMFORT, PRODUCTIVITY & HEALTH  of an individual.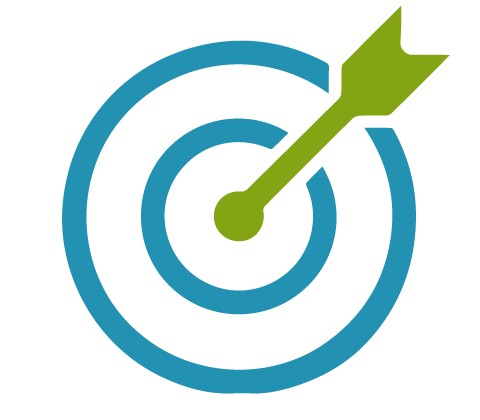 Enriching the lives of the people with a safe and healthy environment.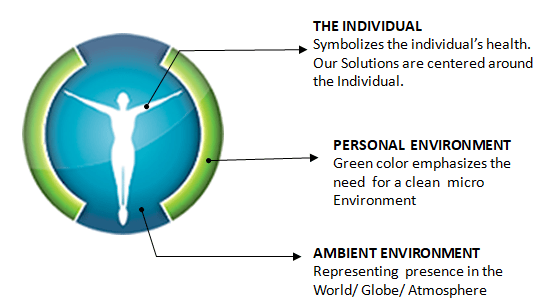 Our Logo embodies our Mission and Vision
A. Vaidyanathan
Founder & MD
A technocrat Professional, Serial Entrepreneur with multiple International patents to his name. Has led his earlier enterprises to excellence & awards for consecutive years. Envisions PAQS to be an E2E solutions company to enable innovative first of its kind solutions to the Market.
Meena Badami
Co-Founder & Operations Director
Program management professional with an eye for detail to cross the t's and dot the i's, with past experience in Juniper, Netapp, Novell.
Natraj Gujran
Management Team Member
MS (Software Engineering) from Carnegie Mellon, technocrat with over 2 decades of experience handles Software Architecture, Development & Security
P.S.Thyagaraja
Products Engineering
B.E Electronics,3 Decades of R & D experience in TV & Other Electronic hardware
Dr. Ragoth Sundararajan
R&D Domain Analytics
Ph.D – Atmospheric Sciences (Uppsala University,Sweden),M.S- Aerospace(IISc),MIT (Atmospheric Modelling),USA, multiple Startups in USA & India
Meera Satyamurthy
Technologist
An Enterprise Storage technologist with over 3 decades of experience in HP / IBM et.al.   Meera has been associated with PAQS from the inception days.  Currently she advises on Security and strategic issues.
30+ years of R&D, consulting, Academics experience, professor at KS institute of Technology and associated with PAQS as a technology Advisor.
15 Engineers, Developers, Marketing executives – a loyal team for 4 years
A. Vidyanathan
Founder & MD
Serial Entrepreneur,
Multiple Patents,
Leap of Faith Solutions
Software Engg, Carnegie Mellon
Travel, IOT, Networking,
Entertainment
Xerox Research – Sidestep.com
P.S.Thyagaraja
Products
Engineering
3 Decades of R & D experience
in TV & Other Electronic
hardware
Program Mgmt at Novell,
Netapp, Juniper