Each individuals are exposed to air quality. They are concerned about their health,  frequently monitoring air quality helps to enhance the air around the premises of each individual. They can have personalized wearable devices which alerts or sends notification about the air quality.
Besides  Covid related solutions , PAQS provides personal devices for various category of professionals.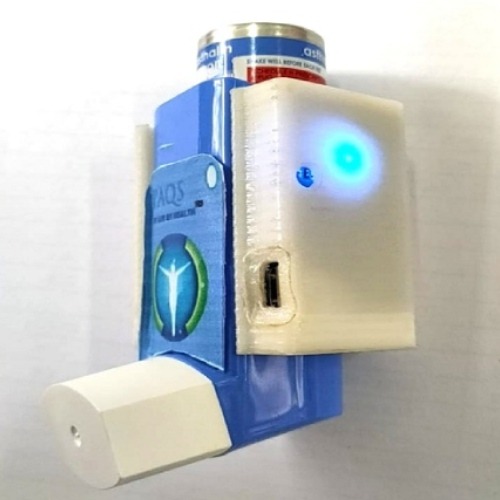 A smart sensor which will make your asthma inhaler a source of communication  by  providing frequent and timely notifications and alerts. An individual who is prone  to breathing issues, children's with asthma, senior citizens are beneficial with this Smart inhaler.
Respiratory care Solutions – Smart Inhaler with My Air App
Smart Inhaler which makes more simple with continuous engage with patients.