For businesses focused on providing a more conducive environment to each employee, to improve employee health, morale, and productivity, PAQS comprehensive Smart building solutions provide some quick and easy answers.
Given that indoor air is normally more polluted, and with the increasing frequency and impact of airborne viruses, it's now imperative for an organization to monitor the quality of air its employees are inhaling.
Pollutants measured:
PM10
PM2.5
CO
VOC – Volatile Organic Compounds
Temperature
Relative Humidity
CO2
Others (O3/ Radon/ etc., – based on application areas)
Indoor Air Quality Monitoring System
At the heart of our solutions for buildings – offices, schools, hospitals, and hotels, is the indoor air quality monitoring  System(IAQMS). Compact, with multiple sensors, our Air quality monitor accurately captures indoor pollution parameters. Its compact size and unobtrusive design allow for it to be placed at hot spots and high traffic areas in buildings.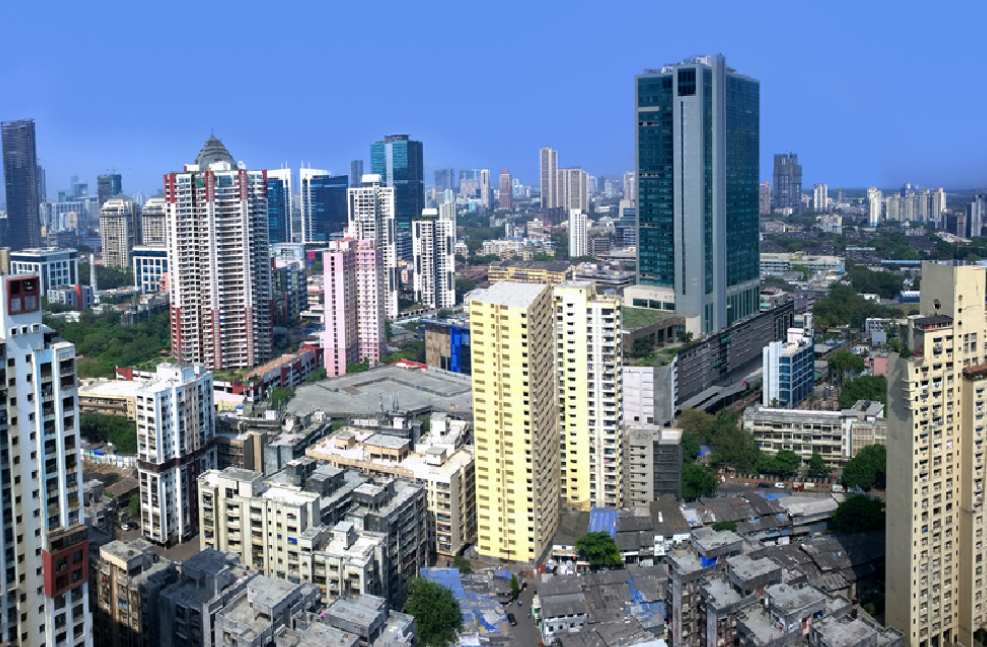 The devices have a local display system.  The devices have data backhaul through GSM / Wi-Fi or seamlessly integrated with BMS through Modbus. Our data-driven solutions, leveraging ML, AI and analytics, provide real-time updates, hourly forecasts, as well as actionable insights. Metrics like personal exposure assessment, history, trend analysis help management best deploy their resources.
Best Indoor Air Quality Monitor
We at PAQS focus on providing comprehensive real-time Indoor Air Quality data leveraging AI, ML, and Analytics. And also helps in providing  innovative solutions like personal exposure assessment, remedial solutions of mitigating indoor air pollution which can benefit the smart buildings in domains such as hospitals, IT Companies, Schools, Smart homes, public closed places like AC restaurants, AC travels, theaters, aircrafts etc.