PAQS offers a comprehensive solution to Smart City planners to make the city an environment-friendly, livable city.
Our solutions provide hyperlocal air quality and pollution data, with the platform itself built on robust and secure services. These conform to international security standards for sensitive data; sensitive since the data includes location and time-related information.
These solutions are optimal for townships, gated communities, schools, and university campuses.
We have designed, developed, and deployed a range of environmental sensors for outdoor use:
Environment Sensor
Rain Water Sensor
Flood Sensor
Wind Speed & Wind Direction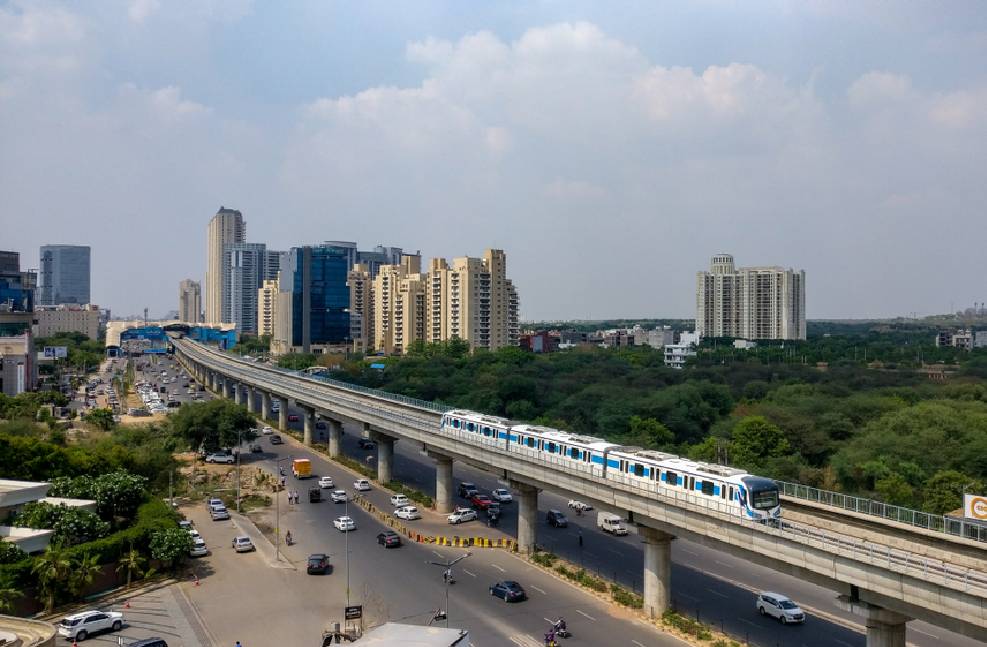 Our IoT based solution for Smart Cities provides:
Continuous monitoring of the sensing devices and thus highest availability; ensures the various sensors used in the device are operating as per manufacturer mandated specifications. This delivers higher data accuracy, the city can anticipate sensor degradation, and overall operating costs and downtimes are reduced.
Continuously improving prediction and alert intelligence. This will be made available to local Urban Bodies as and when available.
Advanced analytics and correlations with third-party weather data and local data. This includes historical trends and predictions. This gives the city planners the flexibility to not only use sensors from various suppliers but also to be able to employ best practices and learning's from global locations.
A solution to data limitations – as the platform allows correlation with other environmental influences, and map cross pollutant sensitivity.
Isolated data management for device data and pollution data for maximum security. Pollution data is completely anonymized and will contain only the unique device identifier. Device details, locations, etc. are maintained at an elevated security level.
Ability to provide near real-time alerts as the platform leverages distributed and auto-scaling architecture.
Device details and pollution data are delivered to the Integrated Smart City platform through secure APIs.